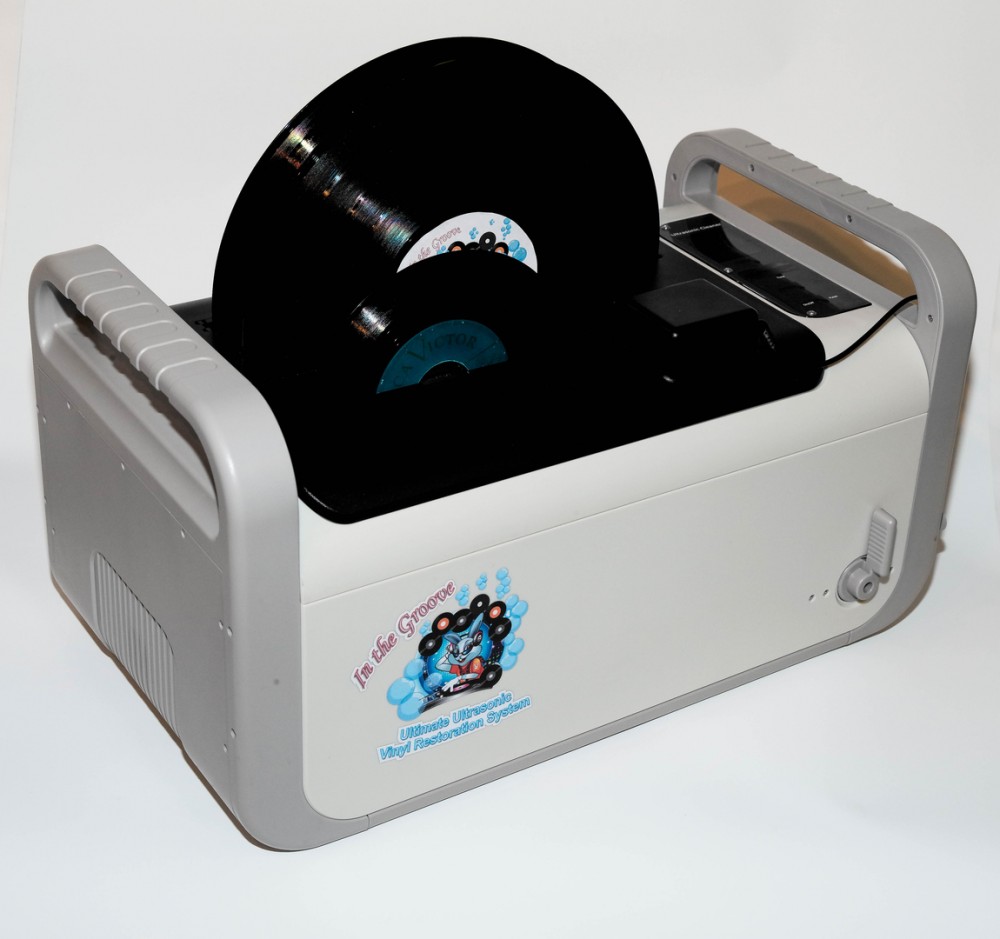 Record Cleaning Machines
Mu­sic en­thu­si­asts are aware that to be able to fully en­joy the au­dio qual­ity of a vinyl record, it must be per­fectly clean. In many cases, the grooves of older records are clogged with var­i­ous kinds of de­posits. These con­t­a­m­i­na­tions pro­duce rustling and crack­ing noise and the sound lacks dy­nam­ics. Even freshly pressed vinyl records are contaminated with parting agents and pressing residues. Therefore, you should clean any record thoroughly before playing it. A suit­able record-clean­ing ma­chine is an in­dis­pens­able tool for every vinyl record en­thu­si­ast and should be part of his/her au­dio equip­ment.
We carry excellent ultrasonic record cleaning options from KL Audio, Kirmuss, these excellent RCM's take the hassle, risk and unknown out of keeping your records clean.